|| Shradhanjali ||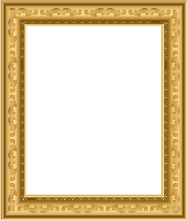 You have a right to perform your prescribed duty, but you are not entitled to the fruits of actions Never consider yourself the cause.

Prayer Meeting
19th September, 2017 • 5.00pm - 6.30pm
15th Road, Opp. Rainbow hospital, Kiara Banquets,
Ashar IT Park, 16 Z Road, Wagle Estate, Thane.

Son & Daughter-in-law:
Daughter & Son-in-law:
Grand Children:
Ashar Family