Passed Away
July 04th, 1971
Caste
Shradhanjali By
Pravinaben N.Vora
Shashikalaben R. Mehta
Janardan H. Parikh
Ilaben J. Parikh
Kalaben Bharatkumar Parekh
Arti B. Parikh
Dhirendra H. Parikh
Bhavna D. Parikh
Bhavesh H. Parikh
Kasmira B. Parikh
Biography of Himatlal Punjalal Parikh
Himatlal, son of Shri Punjalal and Parvatiben Parikh, born on 24th dec, 1915 Selfmade, a dynamic businessman having interests in literatures and building character, entered into printing press and publication business in his initial life.
Himatlal loving and caring husband of Ramaben, father of four dynamic sons, Janardan – 62 years, Bharat, Dhirendra – 53 years and Bhavesh – 51 years and 3 pious dynamic & active daughters, Pravinaben Vora – 72 years, Shashikala Mehta – 69 years and Kalaben parekh 59 years.
He always explained "Always aim at complete harmony of throught, words and deed. Always aim at purifying your throught and everything will be well".
A true Gandhian, always true source of inspiration to his children and grand children inspired his family members & successors for services to mankind and affiliation with truth.
With his blessings, his family members are still active in fulfilling his vision and missions.
Family Tree of Himatlal Punjalal Parikh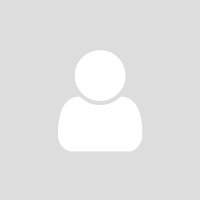 Parvatiben Parikh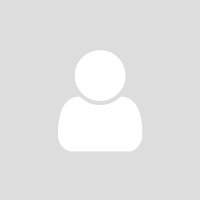 Punjalal Parikh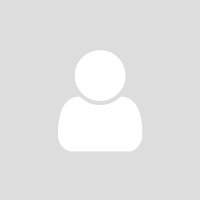 Ramaben Parikh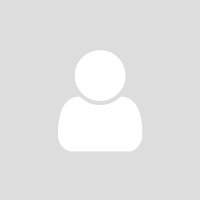 Smt. Pravinaben Vora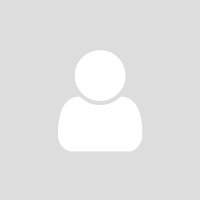 Smt. Shashikalaben Mehta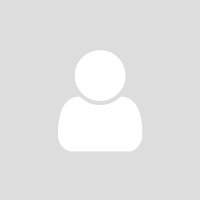 Shree Janardan Parikh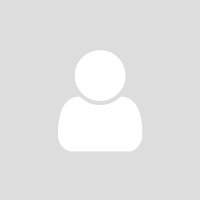 Smt. Kalaben Parekh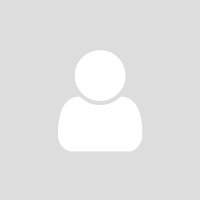 Shree Bharatbhai Parikh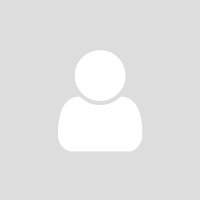 Shree Dhirendra Parikh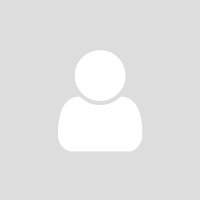 Shree Bhavesh Parikh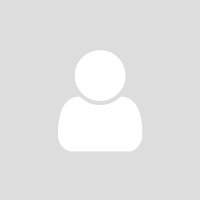 Anish J. Parikh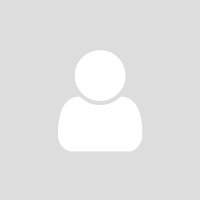 Payal B. Parikh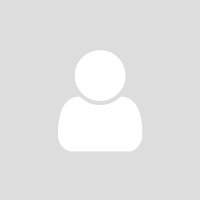 Prit B. Parikh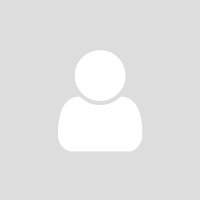 Hiral D. Parikh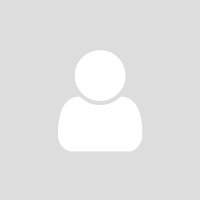 Kashyap D. Parikh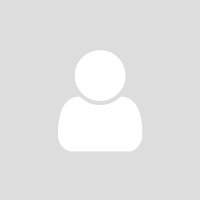 Rushik B. Parikh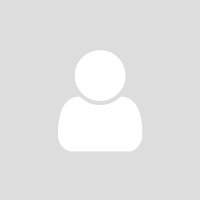 Vedant B. Parikh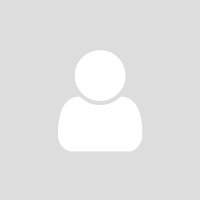 Prabhudas Parikh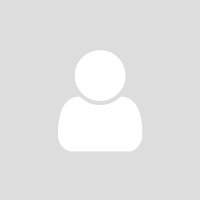 Narmadaben Parikh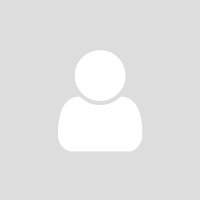 Ramaben Gandhi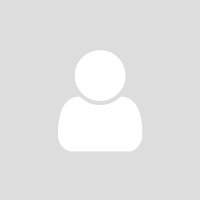 Vijyaben Parikh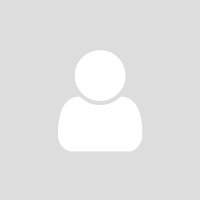 Shree Natwarlal Vora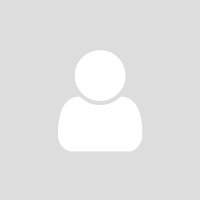 Shree Rameshchandra Mehta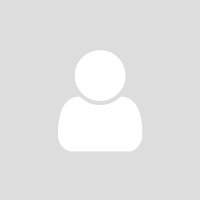 Shree Bharatkumar Parekh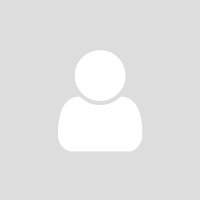 Mrs. Ilaben Parikh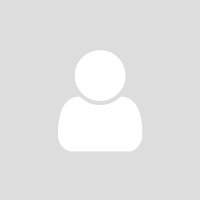 Mrs. Artiben Parikh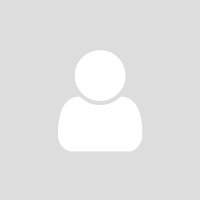 Mrs. Bhavna Parikh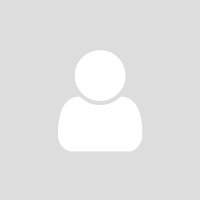 Mrs. Kasmira Parikh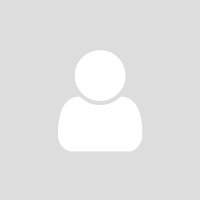 Mathuriben C. Mehta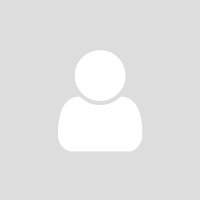 Shri Chatrabhujbhai Mehta)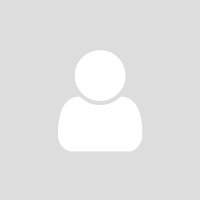 Shree Keshavalal Parikh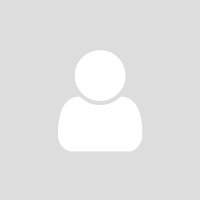 Shree Shantilal Gandhi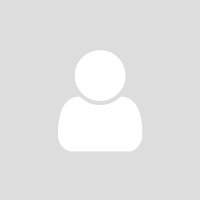 Shree Vadilal Desai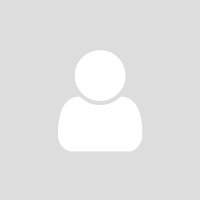 Prabhaben Vadilal Parikh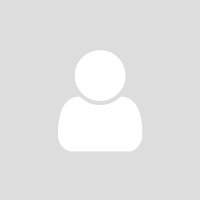 Vasantlal C. Mehta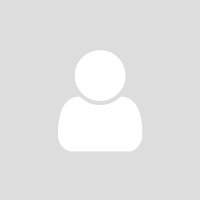 Manharrai C. Mehta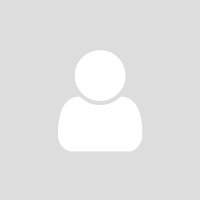 Dhirajlal C. Mehta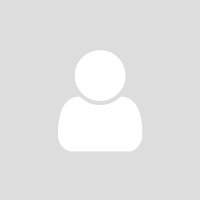 Pramodrai C. Mehta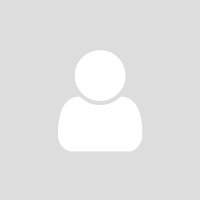 Dayagauri R. Mehta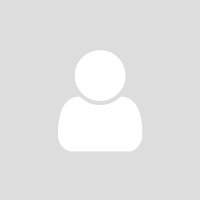 Pushpaben A. Parek
Videos of Himatlal Punjalal Parikh
No Videos