Passed Away
October 18th, 2012
Popularly Known as
O R Patel
Occupation
Business (Ajanta Clock)
જન્મ અને મૃત્યું નિશ્ચિત છે, કેટલું નહિ કેવું જીવ્યા એ જ યાદ રહીં જાય છે.
આપનો દેહતો વિલીન થયો છે, પરંતુ આત્માનો વિલય થયો નથી.
અમારા હ્રદયમાંથી આપની સ્મૃતિ કદી વિસરાશે નહિ,
ઈશ્વર આપના આત્માને પરમ શાંતિ અર્પે તેવી અભ્યર્થના.
Shradhanjali By
O R Patel Family
Biography of Odhavjibhai Ravjibhai Patel
Odhavji Raghavji Patel, seen as the father of India's wall clock industry, passed away at Morbi in Rajkot district of Gujarat on Thursday.

He was 88. His last rites were performed on Friday morning.
He is survived by four sons.
His company's brands in affordable products—Ajanta and Orpat, the latter after the founder's initials, O.R. Patel, and Oreva, after Odhavji and his wife Revaben's initials—revolutionised the wall clock industry in the country.
Patel, a science teacher at a school for 20 years, turned entrepreneur at the age of 45 with Rs 1 lakh in 1971. He launched a partnership firm, Ajanta Transistor Clock Manufacturing Company, giving birth to the famous brand, Ajanta Quartz.
However, he continued to love teaching and was associated with many educational, social and cultural organisations. He also worked ceaselessly in water-harvesting in the parched Saurashtra region.
In the next four decades, Ajanta became the world's biggest wall clock manufacturer and, along with the tiles manufacturing clusters, put the town's name, Morbi, on global industrial map.
Patel revolutionised the Indian wall clock industry with the introduction of quartz technology in 1988 and digital quartz in 2005, imported from Japan and Taiwan.
Of the 10,000-odd workforce at Ajanta Group, about 80 per cent are women as the founder believed that their focus and tenderness provided precision to the making of clock. More than 100 buses now ply between the Ajanta factories and some 190 villages to ferry these women, mostly under 25 years of age.
With a turnover of nearly Rs 800 crore, the Ajanta Group now manufactures home and electrical appliances, calculators and ceramic products, besides the Oreva brand snacks, at their plants in Morbi and Kutch. The Group manufactures around 150 models of clocks and timepieces, educational toys, electric lamps and e-bikes.
The Ajanta brand was founded by Odhavjibhai Patel in 1971-72. They started their business with Wall Clocks manufacturing. At present they are actively participating in Ceramic Vitrified Tiles, Electronics, Home Appliances, Lighting, Auto and Real Estate sectors too. Today this group is manufacturing many products under the brand name of Orpat and Oreva. Orpat is a group of companies based in the state of Gujarat, India with its wide national and international presence. The company is involved in manufacturing a wide range of well diversified products. Orpat, with its continuous endeavors to strive for high precision premium class products, has developed a state of art manufacturing plant with its strong R&D team, continuously involved in achieving innovations for its products and process.
The corporate has a strong credence in delivering values in terms of innovation and excellence to the world with absolute devotion and pledge at the other end from the team ORPAT. The man behind the success story Odhavjibhai Patel started the group with a small team and limited offerings which today is a well branded corporate having a huge human capital of more than 2250 people and a wide range of product portfolio with maximum dot presence in Indian and global map. ORPAT today has around 220 depot and 50000 retailers to reach Indian market and has successfully attained reach over 45 countries across the globe.
ORPAT Group is a pioneer in India to develop in-house C.O.B. Technology. Being an ISO-9002 & 14001 Certified Company, it assures quality process, quality management systems and quality products. Quality Control and Quality Assurance processes are well designed to ensure superior quality products. Packaging processes are also so well designed to ensure scratch free delivery to the end users.
This group operates a large integrated manufacturing facility in Morbi and Samakhayali. The group currently provides employment to more than 6000 employees. This brand has achieved a world record of manufacturing 1,25,41,602 clocks during 2001/02. According to some survey Orpat brand has already achieved credit of "World's Largest Clock Manufacturer".
ORPAT is one of the most trusted brand names in the industry today and has secured highest word of mouth position for all its electronic products. The product ranges from Wall Clocks, Telephones, Mobile Phones, Calculators, Alarm Time pieces, Educational Toys for Kids, Home Appliances, Electrical Switches and Accessories and fans. ORPAT is one of the largest wall clock and calculator manufacturers in the country today. The company has achieved a World record of Manufacturing 1,36,92,872 clocks during 2002-2003. The company believes in offering modern and fashionable designs, big palette of colors with varied shades to choose from and above all achieving customer delight by offering high quality products at affordable prices. ORPAT timepieces are well known and very well recognized by its huge consumer base today all across the globe.
Tell us the highlights of your performance in the first 6 months of 2010? How much did the clocks business contributed to your overall turnover?

Our Performance has been very good even though the market is saturated. The company has posted an average growth of 15% due to strong product portfolio while ensuring cost effectiveness and good service.
What are your marketing, distribution and communication plans?
We have always believed in the philosophy of having a professional management team as well as well-trained and qualified staff for different areas. We have always thought global and acted local. We have appointed new distributors for different products in different areas. We are becoming aggressive whilst planning for TV ads as well as hoardings for different products.
What are your retailing plans for clocks in 2010?
We want to provide new models in a wide variety of product ranges and exceptionally good services. Our core range starts from MRP ` 85 to MRP ` 18,000. We already have existing exclusive outlets. We keep retailers happy by providing good designs, better quality & service. Our message to the trade is: "We were with you, we are with you, we will be with you."
What are the new products that you launched? What new materials and design philosophy did you have?
The new products include Low / High range ceiling fans; Juicer Mixer Grinder (JMG); Wooden Clocks; Electrical Accessories; and plans for domestic cables/wires. Home Appliances are doing very good and switches are doing very well. Mobile handsets are doing okay.Grandfather clocks and the big public place clocks are our premium products.
Who are the major competitors to you?
There is no major competitor in the clocks segment because we have 75% market share. We work on low margins with big penetration. We have all kinds of product ranges from MRP Rs. 85 to MRP Rs. 18,000. And we also have products in plastic, glass, wooden & digital. We are also working on high end clocks like magic motion.
What is your production capacity?
We have capacity of 50,000 units per day and we are willing to expand up to 75,000 units in coming future.
What should the Government do to encourage players such as you?
The Government should protect organized sector players like us from the grey market operators, who are importing clock movement without paying tax. Indian clock makers will never come on the global agenda until and unless the government has better plans to increase exports and put it as their main agenda.
How are Chinese players as competition to you?
This product is not viable through importing because it's a freight item. So we don't have much problem in this product. The China Government provides DEPB around 17% so the export market is good for Chinese factory, whereas we get around 5.7% DEPB.
Why are clock players in Morbi facing such difficult times?
Clock players in Morbi are facing difficult times due to saturated market and big investments needed for the clocks sector.
What kind of social work do you do?
We provide more job opportunities for rural male / female workers. (BPL – Below Poverty Line) and also we have a ORPAT CHARITABLE TRUST which also the activity in area of check dam's for storing the water and school in rural area.
Family Tree of Odhavjibhai Ravjibhai Patel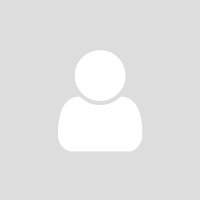 Ravjibhai Patel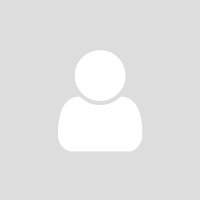 Revaben Odhavjibhai Patel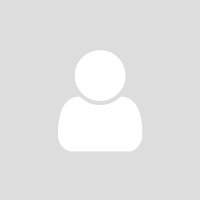 Vasantbhai Odhavjibhai Bhalodiya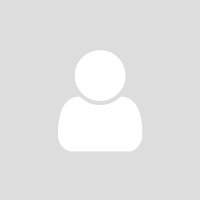 Pravinbhai Odhavjibhai Bhalodiya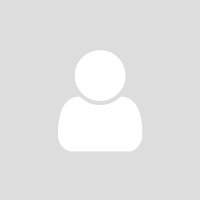 Jaysukhbhai Odhavjibhai Bhalodiya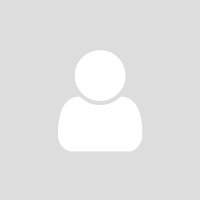 Ashokbhai Odhavjibhai Bhalodiya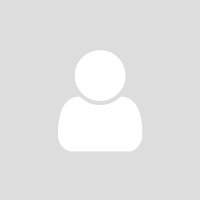 Jashuben Babubhai Ghodasara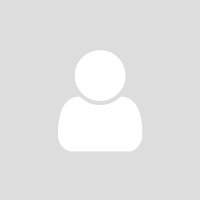 Shardaben Ramnikbhai Bhatiya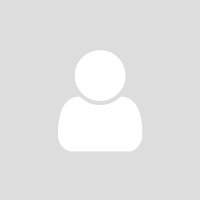 Nevilbhai Pravinbhai Bhalodiya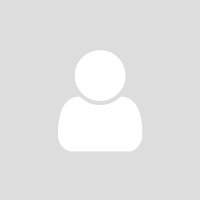 Chiragbhai Vasantbhai Bhalodiya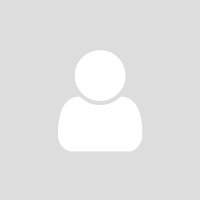 Chintanbhai Jaysukhbhai Bhalodiya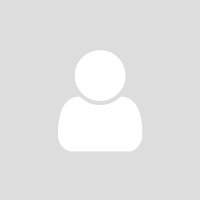 Virenbhai Vasantbhai Bhalodiya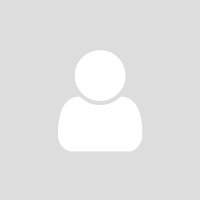 Himnashubhai Pravinbhai Bhalodiya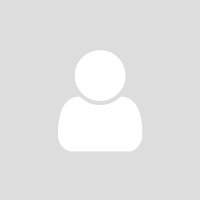 Sandhyaben Maulikbhai Patel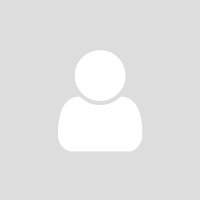 Pallaviben Bimalkumar Makasana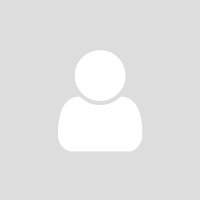 Poojaben Bimalkumar Makasana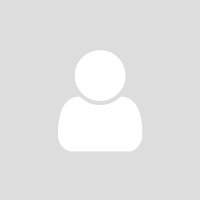 Elishben Bimalkumar Makasana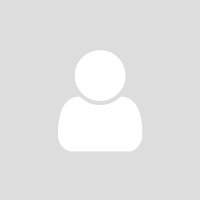 Isha Bimalkumar Makasana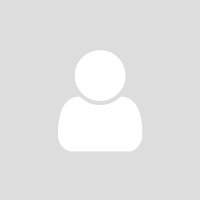 Aadhya Bimalkumar Makasana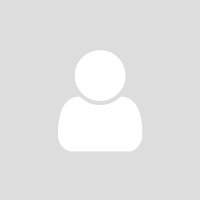 Ananta Bimalkumar Makasana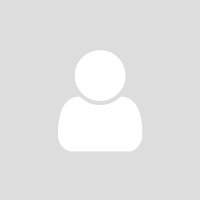 Kanchanben Vasantbhai Bhalodiya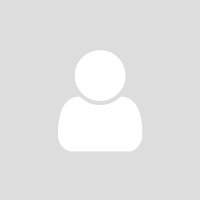 Vanitaben Pravinbhai Bhalodiya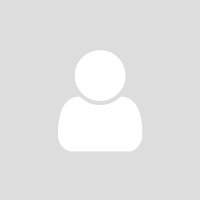 Mrudulaben Jaysukhbhai Bhalodiya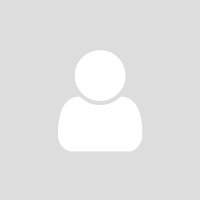 Bhavnaben Ashokbhai Bhalodiya
Photo Album of Odhavjibhai Ravjibhai Patel
No Photos
Videos of Odhavjibhai Ravjibhai Patel
No videos