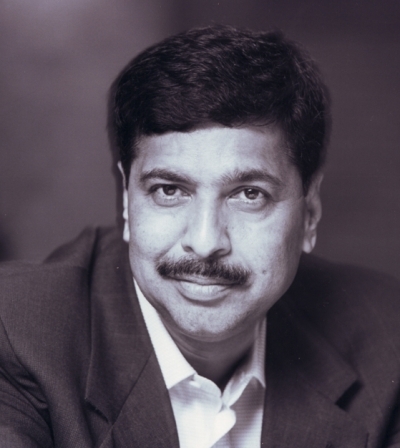 Passed Away
May 03rd, 2006
Occupation
Member of Parliament (Rajya Sabha)
Caste
Beautiful memories woven in gold, These are the treasures I tenderly hold,
Deep in my heart your memory is kept, To love and to cherish and never forget
Shradhanjali By
shradhanjali family
Biography of Mr. Pramod Venkatesh Mahajan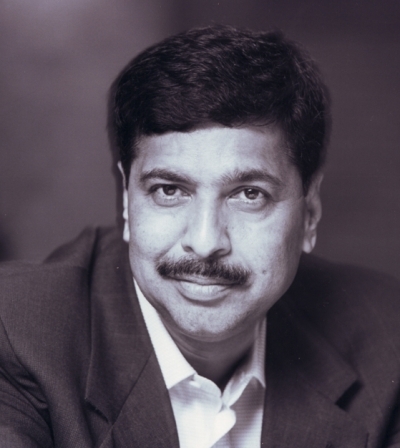 Pramod Venkatesh Mahajan (30 October 1949 – 3 May 2006) was an Indian politician. He was one of the second generation leaders of the Bharatiya Janata Party (BJP) and, at the time of his death, was locked in a power struggle over who would take over the reins of the BJP when the current aging leadership retires. He belonged to a group of relatively young "technocrat" leaders who lack a grassroots political base, although he was fairly popular in his home state of Maharashtra in western India.

He was a member of the Rajya Sabha and a General Secretary of his party. He contested only 2 Loksabha elections from Mumbai - North East constituency. He won in 1996 but lost in 1998. He was the brain behind the BJP campaign in 2004 elections and he accepted the responsibility of not getting the expected number of seats in that election.

He was blamed by many in the old guard of the BJP and the RSS for moving his party away from the culture of austerity to a "five-star" culture. His proximity to industrialists was also a cause for comment. As a minister in charge of telecommunications between 2001 and 2003, he played a major role in India's cellular revolution, but was also accused of improperly favouring Reliance Infocomm. He was widely seen as a successful Parliamentary Affairs minister due to his good relations with political parties across the ideological spectrum.
Family Tree of Mr. Pramod Venkatesh Mahajan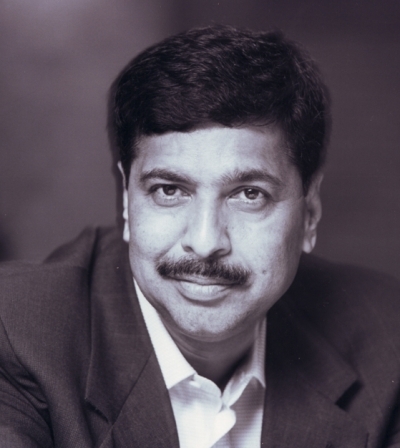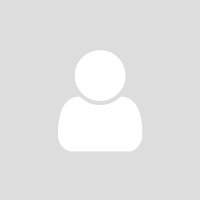 Venkatesh Mahajan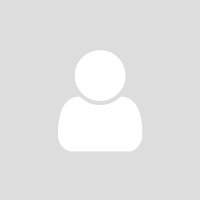 Smt. Rekha Mahajan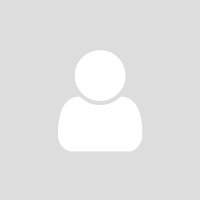 Rahul Mahajan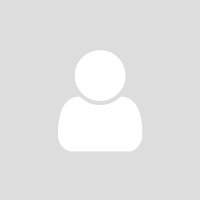 Poonam Mahajan Rao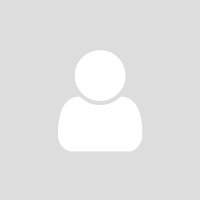 Pravin Mahajan
Photo Album of Mr. Pramod Venkatesh Mahajan
No photos
Videos of Mr. Pramod Venkatesh Mahajan
No Videos