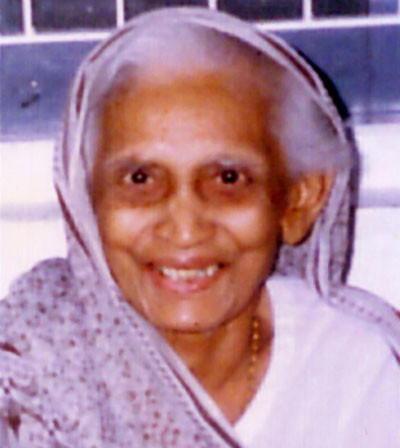 Passed Away
May 02nd, 1999
Caste
Dear Mom,
To hear your voice, to see your smile, just to sit and talk a while, to be together in the smae old way, Would be the wish we would make even today.
પૂ.બા ને રામાયણ અતિ પ્રિય... હર હંમેશ રામાયણનુ વાંચન અને જીવન પણ એજ સિધ્ધાંત પર જીવવાનુ. સમગ્ર
કુટુંબને તેમણે એજ આદર્શ જીવન જીવવા પ્રેરેલ તેમના ચાર પુત્રો, તે પૈકી એક ભરતભાઇ...

તેમનો બીજો સિધ્ધાંત સત્યબોલો, અલ્પ બોલો, મીષ્ઠ બોલો...
સમગ્ર કુટુંબને તેજ રસ્તે તેમણે દોર્યા...

Shradhanjali By
Pravinaben N.Vora
Shashikalaben R. Mehta
Janardan H. Parikh
Ilaben J. Parikh
Kalaben Bharatkumar Parekh
Arti B. Parikh
Dhirendra H. Parikh
Bhavna D. Parikh
Bhavesh H. Parikh
Kasmira B. Parikh
Biography of Mrs. Ramaben Himatlal Parikh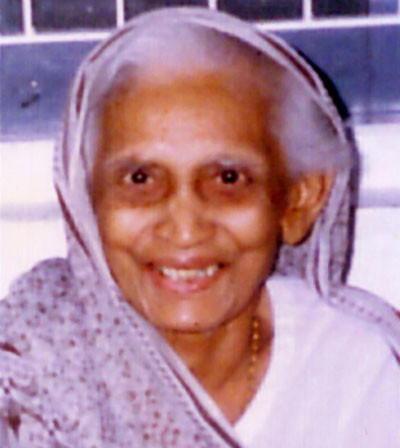 Ramaben, daughter of Shri Chatrabhujbhai Mehta and Mathuriben Mehta (a business family involved in social service since years) was born 9th June 1919.
She married shri Himatlal Parikh at the age of 14 years. During this period she was educated up tp 7th standard. Slim and beautiful, family loving lady, inspired her children for higher education.
Ramaben, mother of four dynamic and energetic sons, Janardan 62 years, Bharat, Dhirendra 53 years, Bhavesh 51 years and three pious dynamic and active daughters Pravinaben Vora 72 years, Shashikala Mehta 69 years and Kalaben Parekh 59 years.
She left this planet, at the age of 80 years on 2nd may 1999. But her, mission & vision are continuous sources of inspiration to all who lived with her including her children and grand children. They continue to live a pious life, are inclined to affection for truth and are dedicated to services of mankind.
Her blessing has continuously led her family members to happiness, progress & prosperity.
Family Tree of Mrs. Ramaben Himatlal Parikh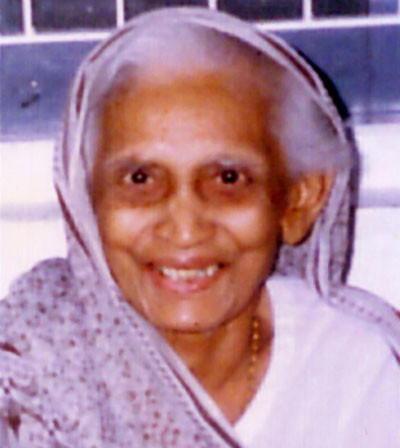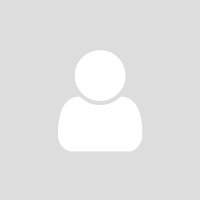 Mathuriben C. Mehta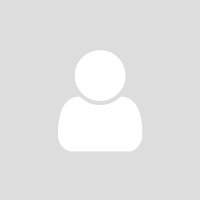 Shri Chatrabhujbhai Mehta)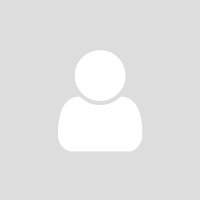 Shri Himatlal Parikh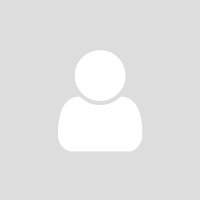 Smt. Pravinaben Vora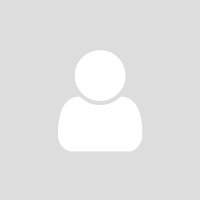 Smt. Shashikalaben Mehta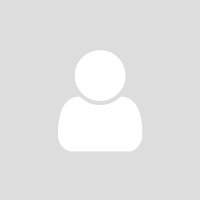 Shree Janardan Parikh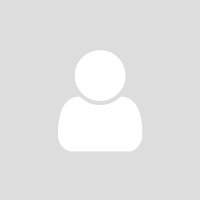 Smt. Kalaben Parekh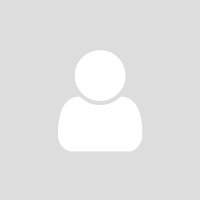 Shree Bharatbhai Parikh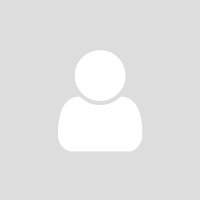 Shree Dhirendra Parikh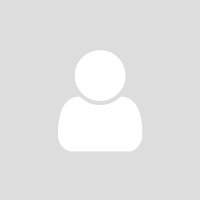 Shree Bhavesh Parikh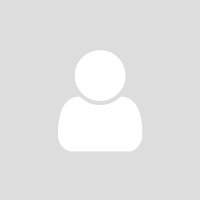 Anish J. Parikh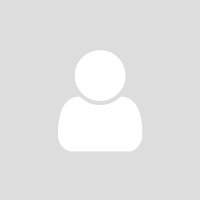 Payal B. Parikh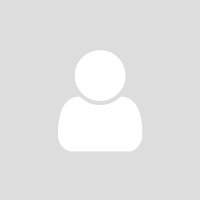 Prit B. Parikh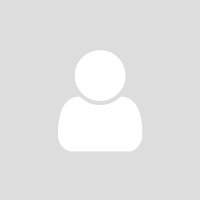 Hiral D. Parikh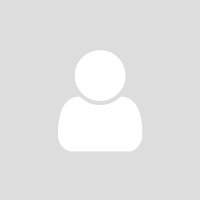 Kashyap D. Parikh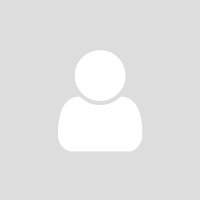 Rushik B. Parikh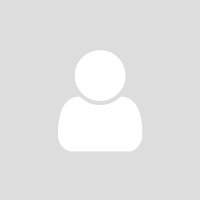 Vedant B. Parikh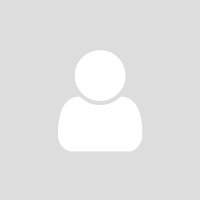 Shri Vasantrai Mehta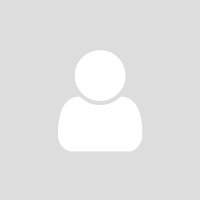 Shri Manharbhai Mehta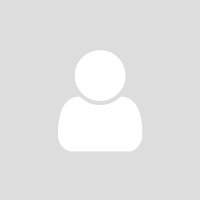 Shri Dhirajbhai Mehta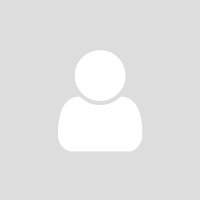 Shri Pramodbhai Mehta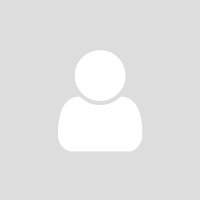 Smt. Dayagauri Mehta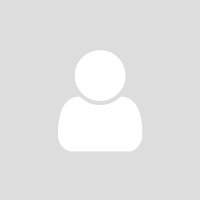 Smt. Puspaben Parekh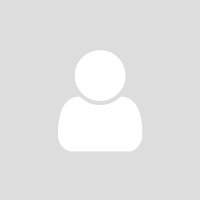 Shree Natwarlal Vora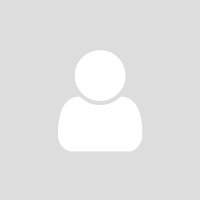 Shree Rameshchandra Mehta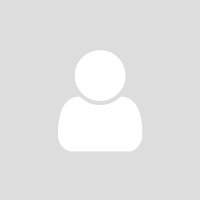 Shree Bharatkumar Parekh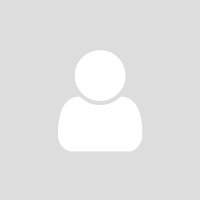 Mrs. Ilaben Parikh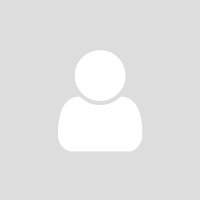 Mrs. Artiben Parikh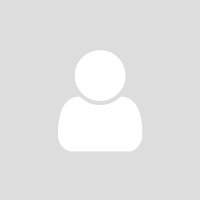 Mrs. Bhavna Parikh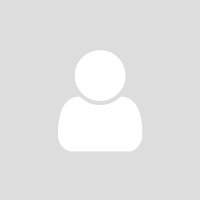 Mrs. Kasmira Parikh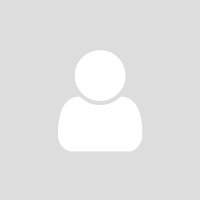 Mrs. Parvatiben Parikh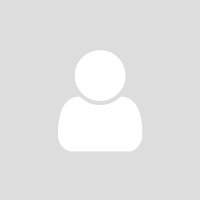 Shree Punjalal Parikh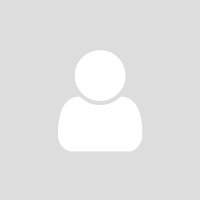 Shree Ratilal Mehta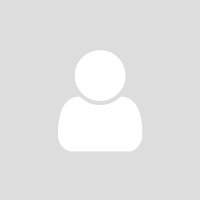 Shree Anantrai Parekh
Videos of Mrs. Ramaben Himatlal Parikh
No Videos