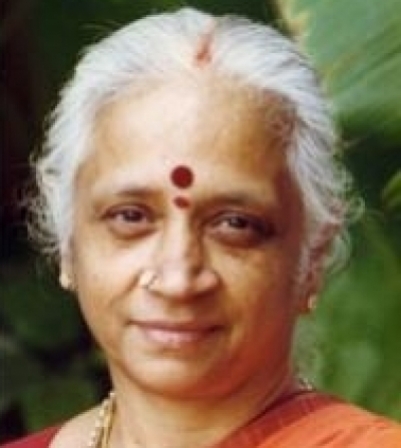 Passed Away
July 29th, 2013
Popularly Known as
Sharada/ Charu
Spouse
Shri Krishnamoorthy
If tears could build a stairway
And memories were a lane
We would walk right up to Heaven
And bring you back again
No farewell words were spoken
No time to say goodbye
You were gone before we knew it
And only God knows why
Our hearts still ache in sadness
And secret tears still flow
What it meant to lose you
No one will ever know
But now we know you want us
To mourn for you no more
To remember all the happy times
Life still has much in store
Since you'll never be forgotten
We pledge to you today
A hallowed place within our hearts
Is where you'll always stay
Shradhanjali By
Prakash Narayan & Family
Biography of Sharada Krishnamoorthy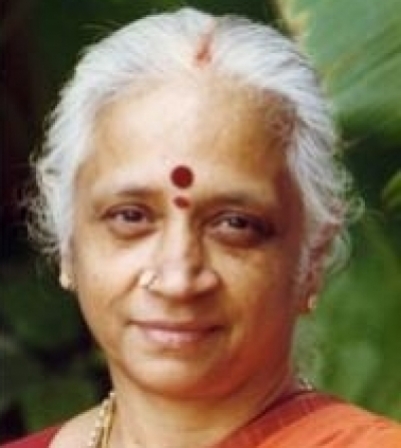 A book titled "Golden Moments" was published in 2009 to mark the Golden Jubilee wedding anniversary of Mrs. Sharada Krishnamoorthy and Mr. K.N. Krishnamoorthy. This book available online at: http://bit.ly/KNKGoldenMoments. This book includes several incidents in her life as told by her children, grand children and other close relatives.
Here are a few additional vignettes in Mrs. Sharada Krishnamoorthy's life journey:
In addition to being an accomplished singer of carnatic music, Smt. Sharada Krishnamoorthy also played the Veena. She taught many student Carnatic Music on the Veena.
She represented India by signing (on one occasion with Lata Mangeshkar) at events organized by the Indian High Commission in London when her husband, Mr. K.N. Krishnamoorthy was stationed at the High Commission in London from 1984 to 1988.
She was instrumental in popularizing Meenakshisutha compositions in Delhi. A Bangalore poet, Naagaraaj, composed these glorious songs. Smt. Abhayam Raju, a close friend of Mrs. Sharada Krishnamoorthy, originally published his songs. After Mrs. Raju passed, it was up to Mrs. Sharada Krishnamoorthy to continue teaching these compositions.
In the 70s, Mrs. Sharada Krishnamoorthy was the lead singer for the dancer Rajeshwari in Bangalore. They gave several performances at leading venues like Ravindra Kalakshetra.
Family Tree of Sharada Krishnamoorthy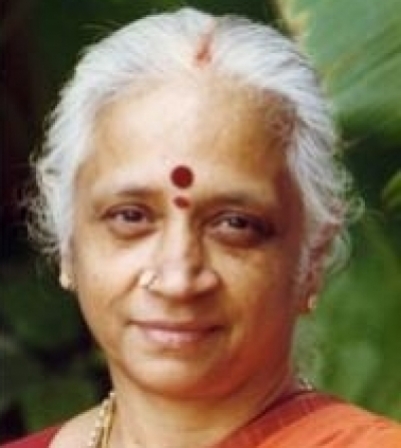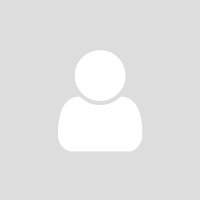 (Late)Smt. Ponnammal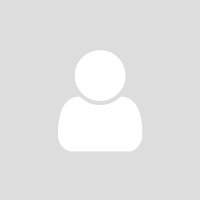 (Late)Sri N. Ramasubramoni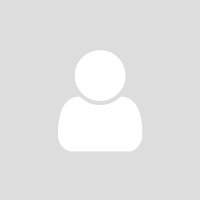 Shri K. Krishnamoorthy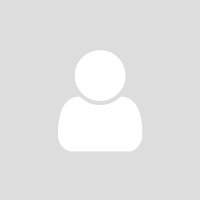 Shri Prakash Narayan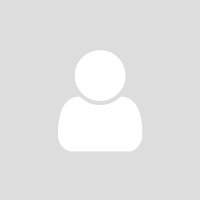 Dr. Mohan Krishnamoorthy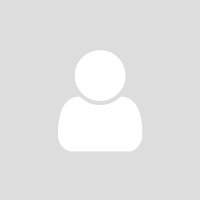 Shri Rajesh Krishnamoorthy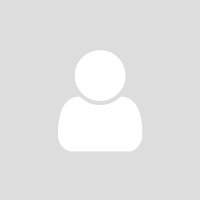 Mrs. Sujatha Srikanth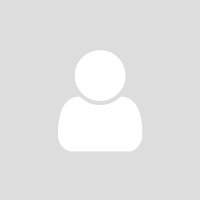 Akshay Narayan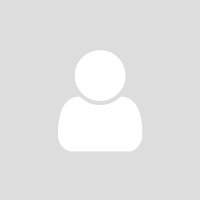 Madhuri Narayan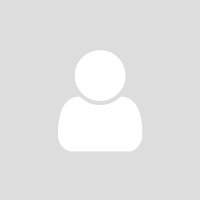 Rohan Narayan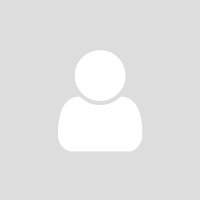 Nakul Iyer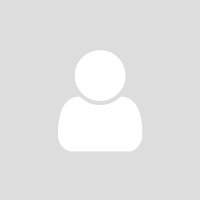 Ria Iyer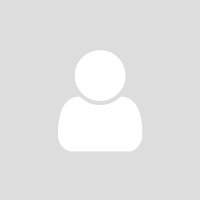 Sanjana Srikanth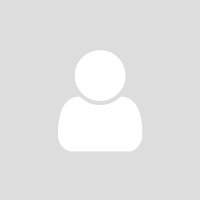 Suvedh Srikanth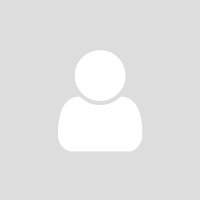 Smt. Sowmini Ramakrishnan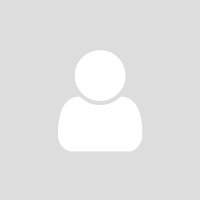 Smt. Lalitha Krishnamurthy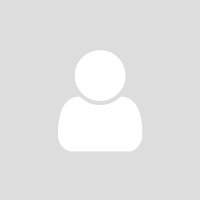 Dr. Jayanthi Narayan)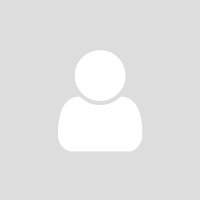 Mrs. Girija Krishnamoorthy)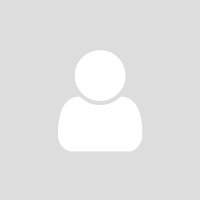 Mrs. Aarti Krishnamoorthy)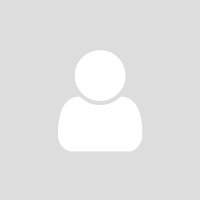 Mr. S Srikanth)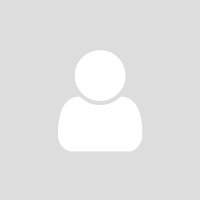 (Late)Smt. Lakshmi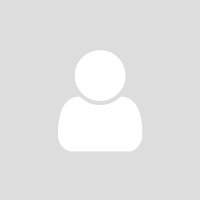 (Late)Dr. K Swamy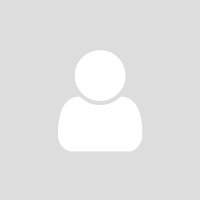 Mrs. Santha Vasan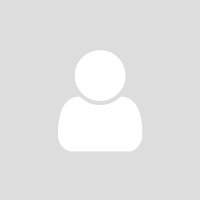 Dr. N. Meenakshisundaram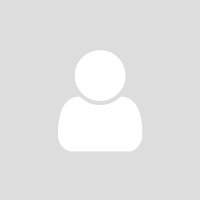 Dr. N. Padmanabhan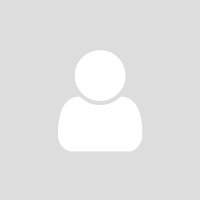 Dr. N. VenkataSubramaniam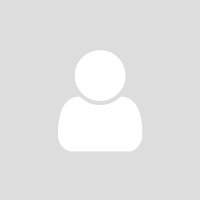 Dr. N. Natarajan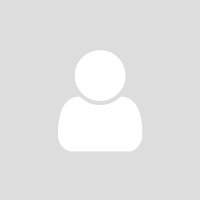 Mrs. Lalitha Kailash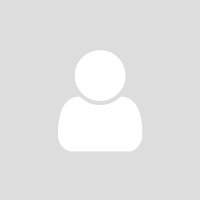 Mrs. Meena Vaideeswaran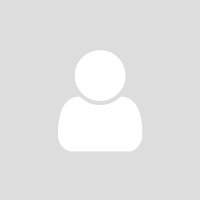 Mrs. Rama Raman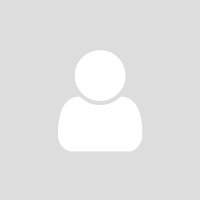 (Late) Mr. Ramakrishnan)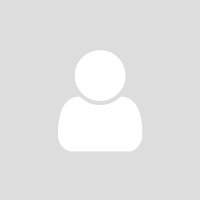 Mr. S. Krishnamurthy)
Videos of Sharada Krishnamoorthy
No Videos