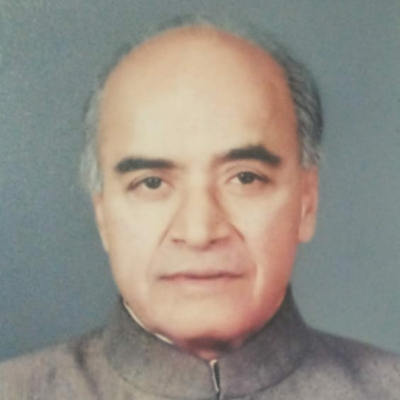 Born
September 30th, 1917
Passed Away
December 25th, 1991
Popularly Known as
AB Mariappa
Occupation
Farmer KPSC Member
You always had a smile to share, Time to give and time to care.
A loving nature, A heart of gold, you were the best this world could hold.
Shradhanjali By
Balegowda Family
Biography of Shri AB Mariappa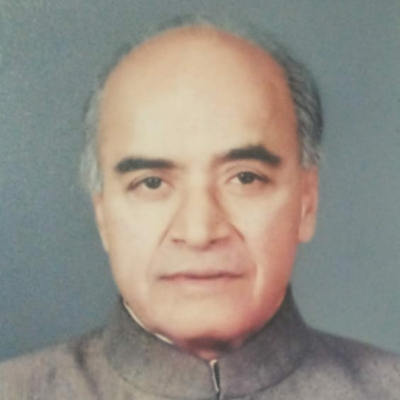 A fine example of humble beginning, down to earth living and Great achievement. Born in a remote village Ajjenahalli of Chikkanayakanahalli Taluk, Tumkur District, Karnataka on 30th of September 1917 in a backward community farmer's family. Those days there was no basic facility and even for a primary education one has to walk 4 to 5 KM to fullfil their desire. However with the act of draw sacks, Mr.Mariappa complited Matriculation in Tiptur, intermediate and BA in Bangalore. Further support by his brothers, went to Banaras Hindu University to persue MA and LLB. By that time Dr. S. Radhakrishna was the Vice Chancellor of Banaras Hindu University. While studying he got into Freedom Movement and jumped into Freedom Struggle and was imprisoned during Quit India Movement in 1942 till 1943. Married a doctor's daughter M.Rajamma in 1943 and went back to Varanasi and completed his education. Started his legal profession as a junior advocate with Sri.Balakrishnaiah, who was later on inducted as a judge of The High Court of Karnataka. Later on he joined the famous Maharajas college of Mysore University and worked as lecturer till 1950. He was a very popular lecturer to the students. Here he came in contact with Sri T.Mariappa, a social worker and later became a Minister for Finance and Home, who strongly advised him to shift to Bangalore to serve as Asst Professor as part time basis and also part time a advocate. He became the Public Prosecuter and later as a Government Advocate. In 1963 all his colleagues who had become Government Advocats alog with him, were inducted as High Court Judges, but he was denied this on political grounds. He got elected as a Member of the Bangalore University Senate, which had been established by the Government in 1964. In 1972 he was given a congress ticket to contest election from Chikkanayakanahalli. Such was the popularity that time that he was prematurely addressed and called by various people as the Minister for Law and Parliamentary Affairs and had predicted that he would win by a majority of 20,000 to 25,000 votes, then, but unfortunately lost by a narrow margin of 800 votes, due to his potry of not paying money and alcoholic drinks to voters, especially in the last 2 days before elections, whereas the opposition party candidates took this as an opportunity and did all these and won. Congress got a thumping majority and D.Devaraj Urs become the Chief Minister, who recognizing the senior and popularity of Mr.AB Mariappa along with the approval of his cabinet colleges appointed him as a Member of KPSC, in which post he served from Oct 1973 to Oct 1979. Many candidates of Backward Communities and also financially backwards candidates, who were could imagine or dream of Class I or Class II for were benefited and all those living today after retiring from service. As IAS or IPS officers, remember and thank him for the opportunities in their life.
However after 5 years down his retirement, he developed age related health problems and passed away 25th Dec 1991, leaving behind his wife M.Rajamma, his Children M.Vijaydev, M.Shantha, M.Vasantha, M.Chandra Mohan and M.Vijayalakshmi as of whom (expect M.Chandra Mohan, who passed away in Year 2000) remember and cherish the memories of living with him as also many others.
Family Tree of Shri AB Mariappa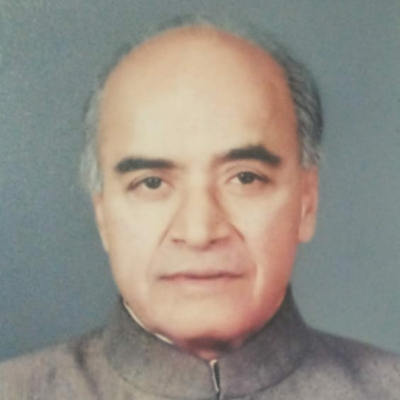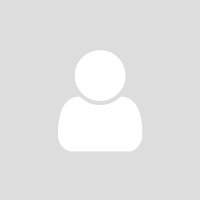 Rajamma
Videos of Shri AB Mariappa
No Videos