Passed Away
June 24th, 2014
Popularly Known as
B J Mehta
Occupation
Civil Eng. GMDC
પિતા જ ધર્મ છે, પિતા જ સ્વર્ગ છે,
પિતા જ પરમ તપ છે, પિતૃભક્તિ સર્વે ભક્તિમાં શ્રેષ્ઠ છે.
પિતૃભક્તિ સર્વે દેવતાઓને પણ પ્રિય છે.
શાસ્ત્ર માં કહેવાયેલા આ વાક્યો નો અર્થ અમારા જીવનનો મર્મ છે.
સ્વર્ગની પ્રાપ્તિ ધર્મથી થાય છે, તપથી થાય છે.
પરંતુ અમારા માટે અમારી પિતૃભક્તિ જ સર્વે ભક્તિમાં શ્રેષ્ઠ છે.
Shradhanjali By
Bhushan & Niyat Mehta Family
Biography of Bipin Jamnadas Mehta
Bipin Jamnadas Mehta popularly known as B J Mehta was the eldest kid of Jamnadas Mehta family with 5 siblings in which 2 younger brothers and 3 younger sisters were there. 
He was a brilliant in studies since childhood. He lost his parents in very early age and took the responsibilities of his siblings on his shoulder. He has done everything for his siblings. 
He has top the Gujarat University in Civil Eng. and became civil engineer by profession. done private jobs in building construction companies. At the late age of 35 he got the job in GMDC which was the turning point of his life and pay off for all his good deeds. 
He was very kind and humble as a person. And taught many lesions to us by his deeds only. at the early age of 60 he met with the decease called dementia. Which made his after retirement life miserable. After the struggle of 4 years he passed away by 24th June 2014.
May his soul rest in the peace. 
Family Tree of Bipin Jamnadas Mehta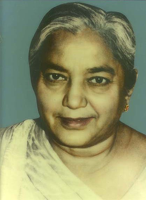 Late Indumati Jamnadas Mehta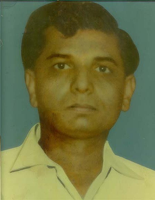 Late. Jamnadas Odhavji Mehta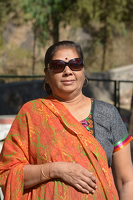 Late. Niru Bipin bhai Mehta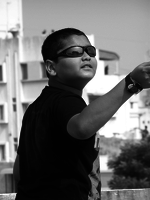 Karm Bhushan Mehta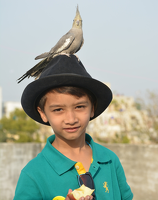 Dwij Niyat Mehta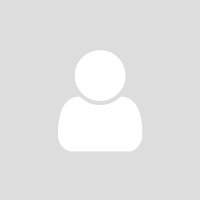 Nipun Mehta
Chirag Jamnadas Mehta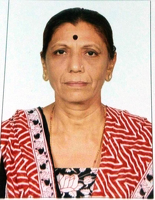 Daxa Ashok Kothari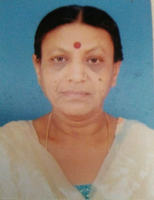 Bharti Pankaj Shah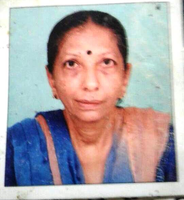 Rita Kailesh Shah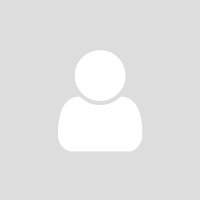 Ramaben Mehta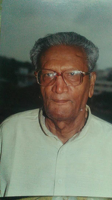 Amratlal Mehta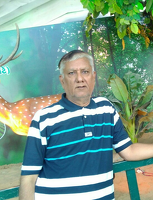 Mahendra Amratlal Mehta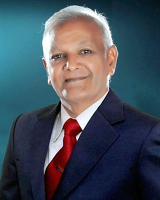 Late. Praful Amratlal Mehta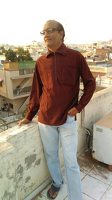 Shailesh Amratlal Mehta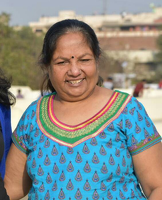 Hansa Dilip Parikh
Videos of Bipin Jamnadas Mehta
No videos