Passed Away
January 06th, 2002
Popularly Known as
SHUNTY
Shradhanjali By
Amarpreet Singh and Family
Biography of Shri KARAMBIR SINGH GHURA
MISS ME BUT LET ME GO,
For this is a journey we all must take.
Each must go alone, its all part of the masters paln, a step on the road to home.
A Pillar of strength, our Father, Shri Karambir Singh Ghura was born in Mumbai, he was the fifth amongst the six childern of Gurbachan Singh Ghura (Father) and Harbans Kaur Ghura (Mother). Married to Charanjeet Kaur Ghura and had two children. He was in the transport business with a very good name and good will in the industry. We were truly blessed to have him as our father, mentor, friend and guide. The values he imparted in us, helped us to grow in life , even after he left us early in age.
He is and always be missed by all of us.
Family Tree of Shri KARAMBIR SINGH GHURA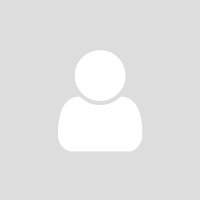 Harbans Kaur GHura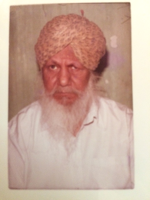 Gurbachan Singh Ghura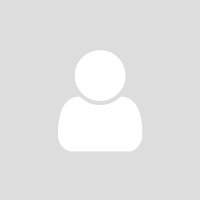 Charanjeet Kaur Ghura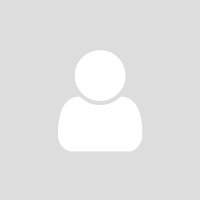 Jagjeet Kaur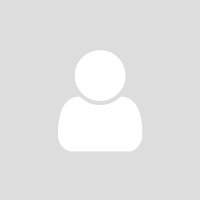 Amarpreet S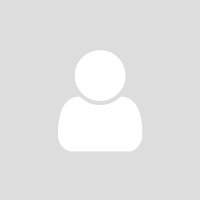 Japleen Kaur Makan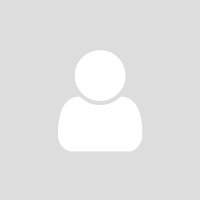 Ekkas K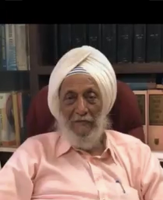 Mohinder Singh Ghura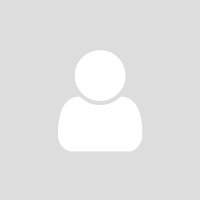 Surjit Singh Ghura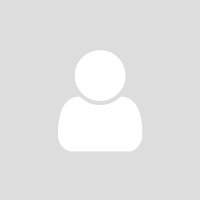 Jaswinder Kaur Sarna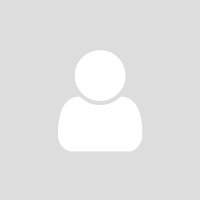 Joginder Kaur Lamba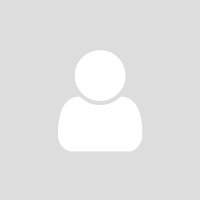 Manjeet Kaur Makan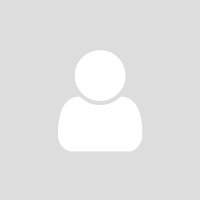 Inderpal Kaur Oberoi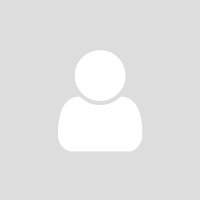 Harvinder Singh Makan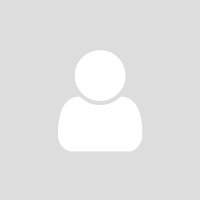 Harsimran K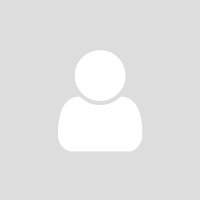 Inder Kaur Talwar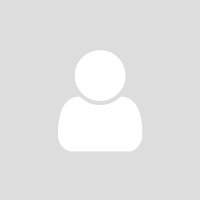 Attar Singh Talwar
Videos of Shri KARAMBIR SINGH GHURA
No videos